1) I can only live when there is light, although
I die if the light shines on me. What am I?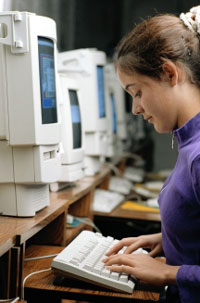 2) The more you take, the more you leave behind.
What are they?



3) What did the oceans say when they hadn't seen each other in years?


*Answers are in "comments"