.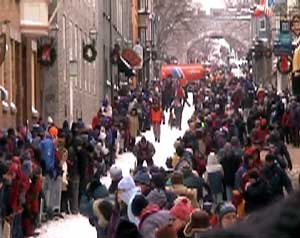 Whether an atheist denying the existence of God,
or a believer overlooking the blessings of God, the
contradiction is obvious, even as it is unabashedly
ignored. To overlook the good in our lives is to
state that there is no one to thank. To grumble
is to emphatically declare that there is someone
to hold responsible. But which will it be?


MORE!!!