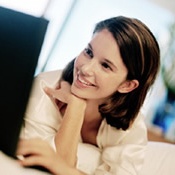 --1. I was born on July 13, 1942, in Chicago, Illinois.
--2. Arguably the most bankable movie star ever, I came into
my success relatively late in life.
--3. I was working as a self-taught carpenter when I got the
chance to audition for the low-budget coming-of-age movie
American Graffiti.
--4. I've been married twice, have four children and rarely
reveal much about my private life to the press.
--5. The fourth installment of my infamous adventure character
is reportedly in the works and slated for this year, when I
am 62 years old.
Who Am I?


(Answer in "comments")